NOT-FOR-PROFIT ACCOUNTANTS WHO DO
MORE THAN JUST NUMBERS.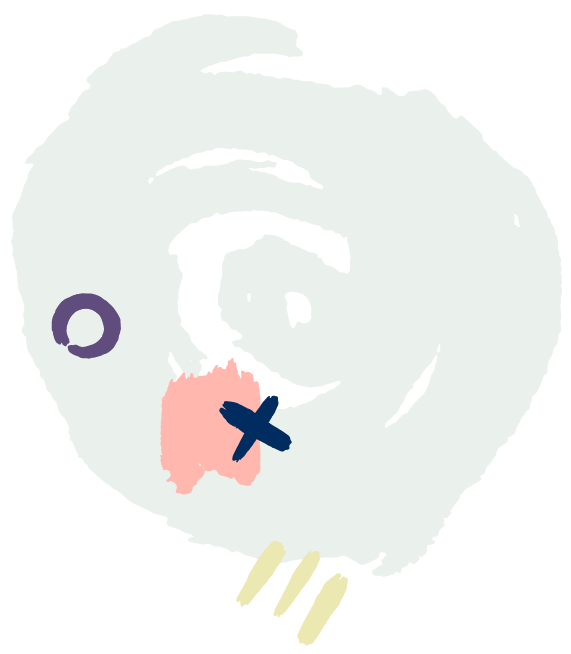 We're accountants for Australian not-for-profits.
But we're more than number crunchers.
We help social enterprises, charities, community and member organisations be the finest in their field. We support you with accounting, financial management, auditing, HR, payroll, strategy and operational advice so you can make maximum positive impact.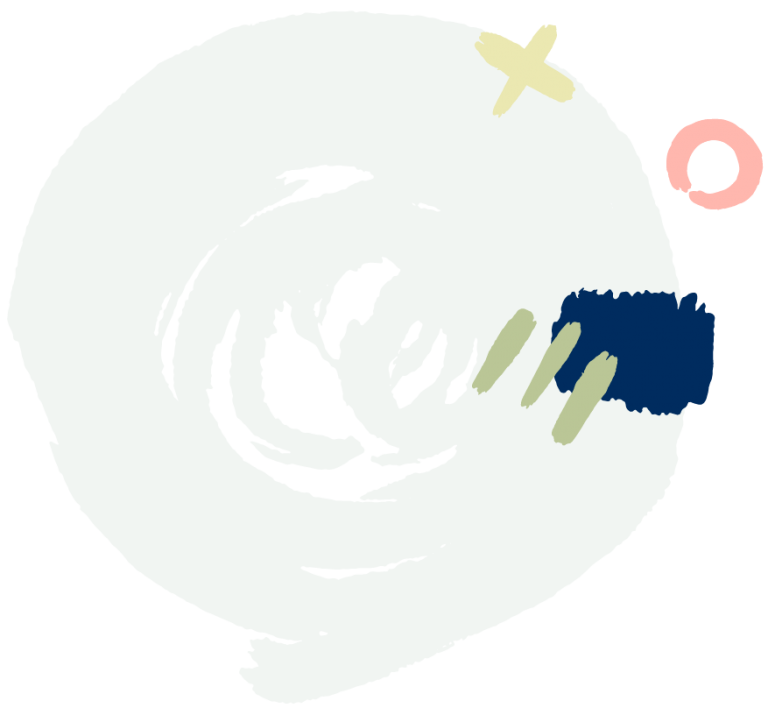 YOUR ONE-STOP
THIRD SECTOR MANAGEMENT

SHOP
Organisations of all sizes and sectors look to us to tackle the challenges they can't deal with in-house. From simple one-off grants to complex funding arrangements, in-house reporting to regulatory compliance, accounting to assurance, we're experts in all the management areas not-for-profits need.
Because we only work with third sector organisations, we get you. The challenges you face are unlike any other. You operate in a different world. From top to bottom, inside and out, front to back, we understand where you're coming from and where you're headed.
As your accountant, auditor, bookkeeper or sounding board, we have the luxury of seeing what you do and the difference you make while adding our skills to your offering. We are a CPA Practice, making us well-equipped to strategically contribute to your business beyond the numbers.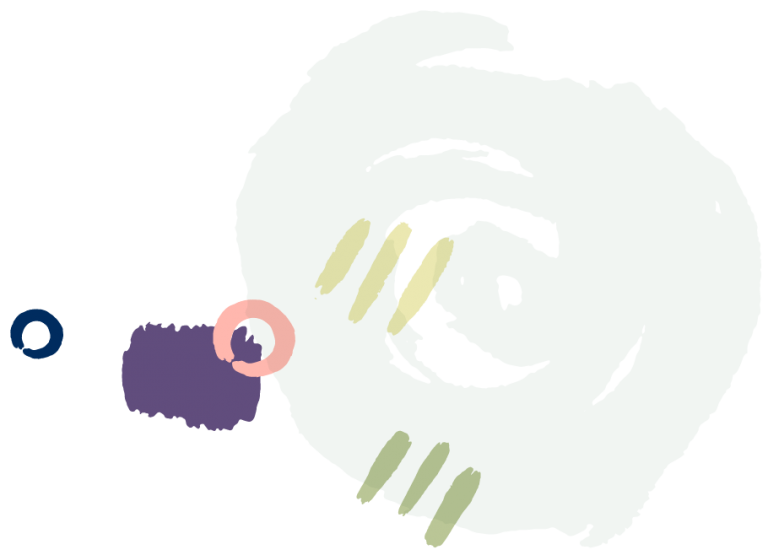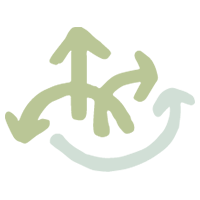 Tailored
Flexibility
Dip into our services only when you need us. Keep your costs down to maximise your reach to those who need you most.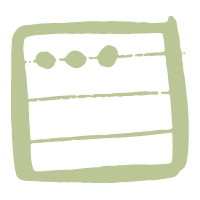 Know
How
Third sector organisations are all we think about, all we do, all we know. We are the first choice for accountants for NFPs.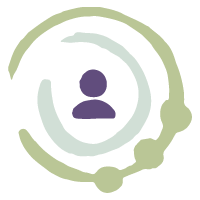 Unmatched
Experience
Over 35 combined years of expertise supporting not-for-profits gives you the best skills, service and understanding out there.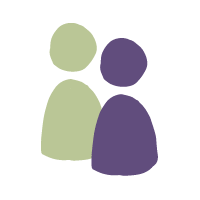 A CPA
Experience
As Certified Practicing Accountants, our strategy, business, management and accounting skills are globally recognised.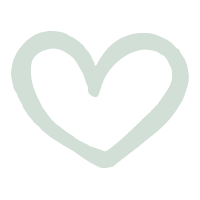 We Believe
In You
You transform lives. Your work is amazing and we're inspired by the difference you make.