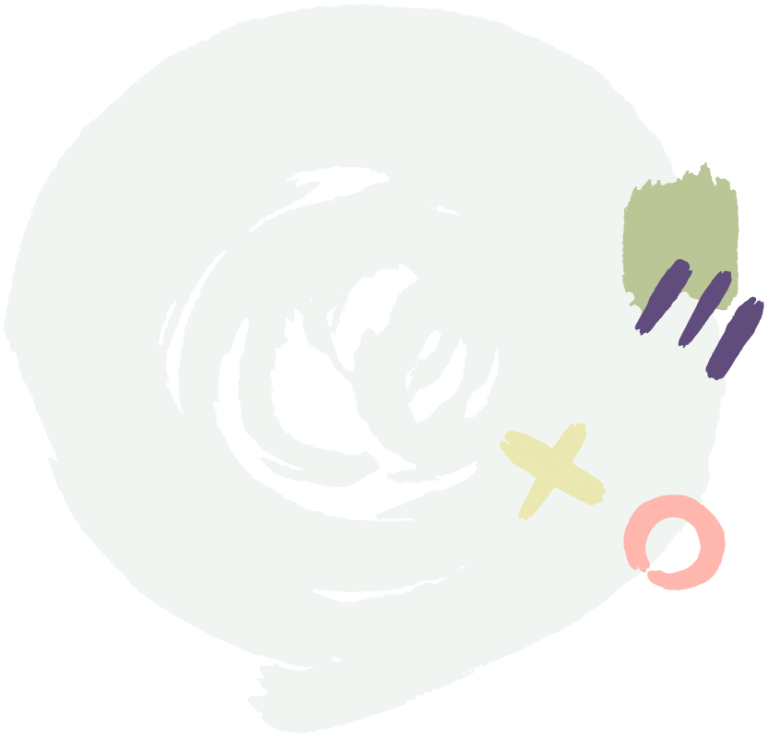 Not-For-Profit Organisations
Not-for-profit and community organisations in Australia face a constantly changing regulatory and policy landscape. You have the pressure of meeting the expectations of boards, donors, volunteers, staff – and those who rely on the service you provide. This can be an incredibly complex position to be in.
Our consulting services are dedicated to help you adapt, grow sustainably and continue to make a positive impact. We are qualified and experienced in management accounting, third sector finance, HR, corporate services and business management. Flexible and responsive, we can provide our consulting experience on ad-hoc or ongoing basis.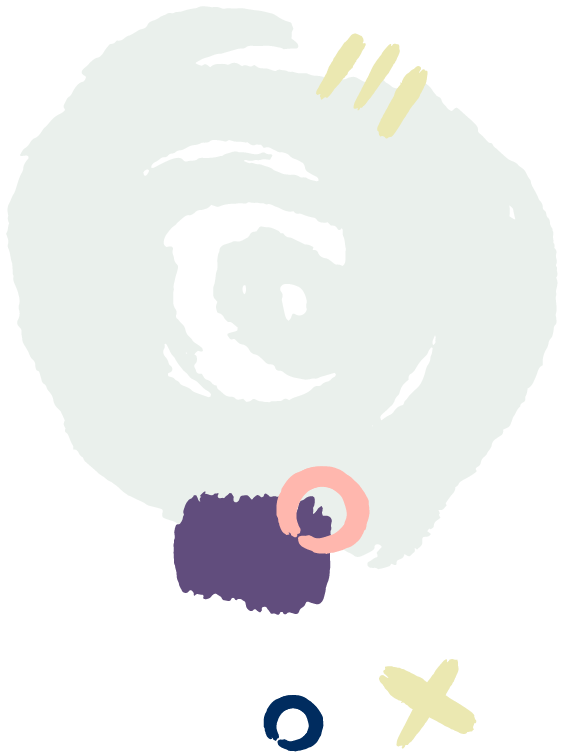 Our
Not-For-Profit Management
Consultants

Can Help You With:
Start-up assistance.
Regulatory and governance reviews.
Business management and HR advice.
Chart of accounts optimisation.
Tax exemptions and concessions.
Community housing specialists.
System reviews.
Project management.
"Third Sector Management Solutions have assisted us with 'routine' accounting advice and with quite a complex transition of corporate structure. I have been impressed by their commitment to understanding our business and providing solutions that are tailored to our situation. Their advice has always been well considered, clear and timely. I would recommend Third Sector Management Solutions to any organisation wishing to have access to accounting and business expertise, particularly within the non-government and community services sector."
Dan Cox, CEO, Boarding Australia Ltd