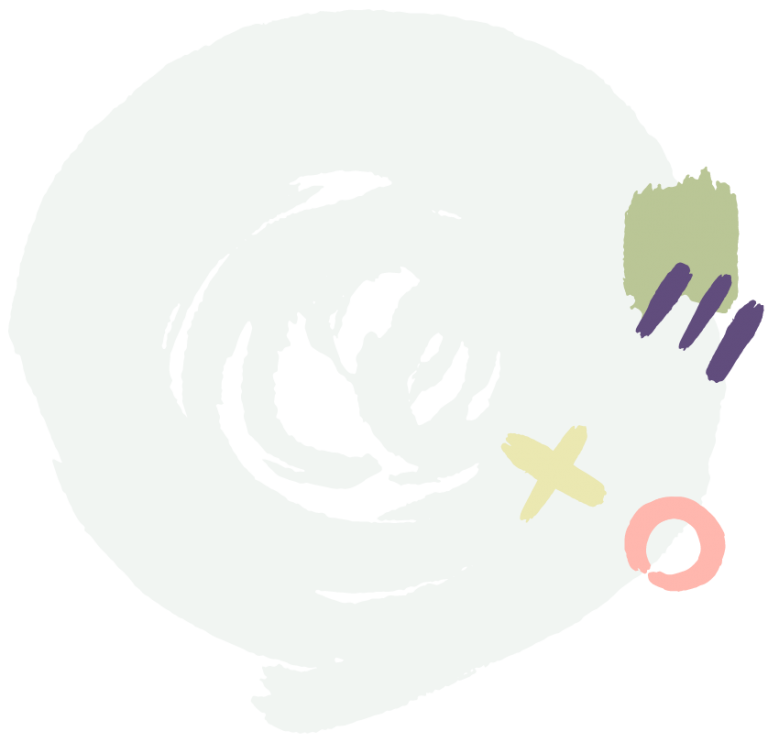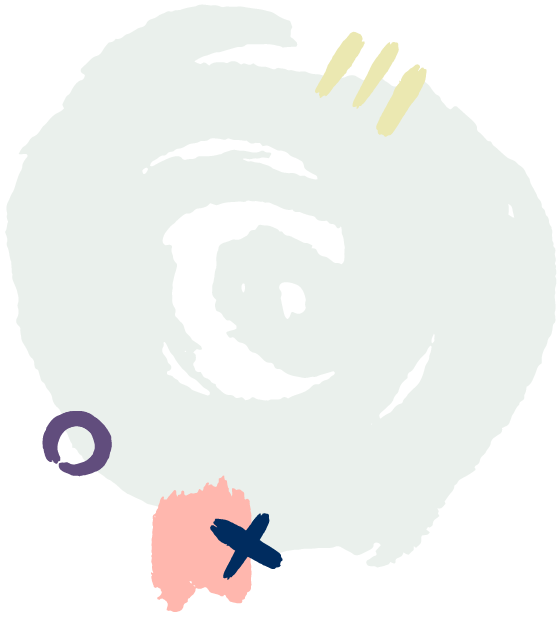 Not-For-Profit Organisations
Accounting for Australian not-for-profits can be complicated, overwhelming and feel like it's just way too hard. Charities, associations, social enterprises, corporations and community organisations like you don't always have the time, experience or people to fulfil your accounting requirements and support best practice.
We know how that feels.
That's why we tailor our service to meet your organisation where it's at. Big, small or somewhere in between, use our specific not-for-profit accounting skills to fill your knowledge or resource gaps for as long or as short as you need. We are happy to help you, ad-hoc or every month, quarter or year.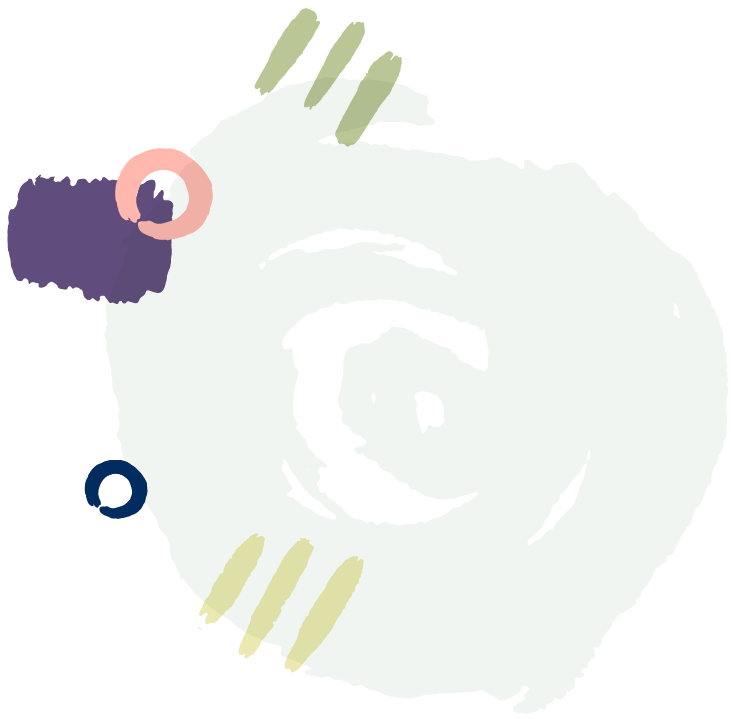 "Third Sector Management have been engaged over the last two years to audit the Marion Sports and Community Inc. and to produce a comprehensive financial statement for our annual report. We have found Deb and Natalie to be very thorough and professional in both their communication and workmanship."
Craig Virgo, General Manager, Marion Sports and Community Club Inc.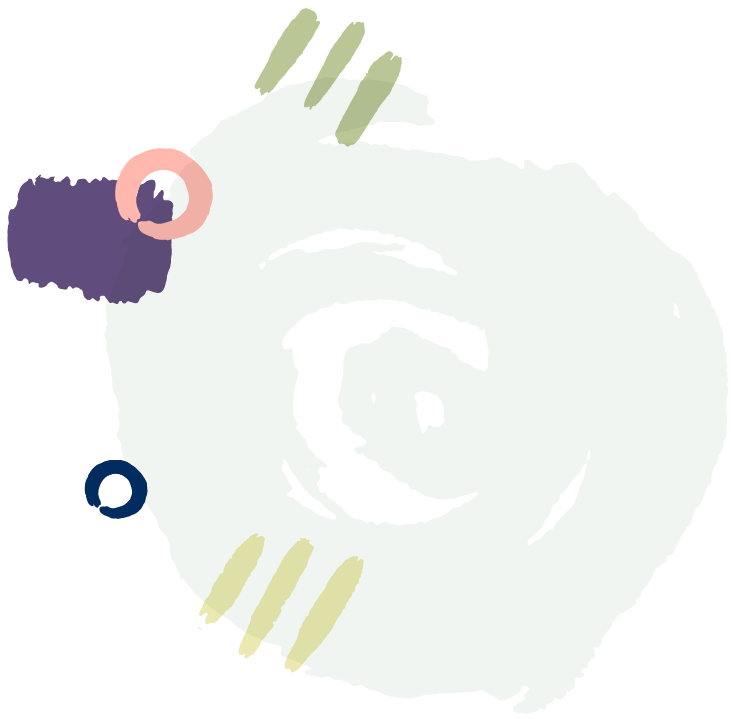 We Can Help You With These
THIRD SECTOR ACCOUNTING SERVICES:
As your CFO on call.
Board and management reporting.
Annual financial reporting.
Annual financial reporting.
Not-for-profit tax concessions and reporting requirements.
Funding agreements and compliance.
Support and mentoring services to finance personnel.
And much more, just ask us about how we can help you.