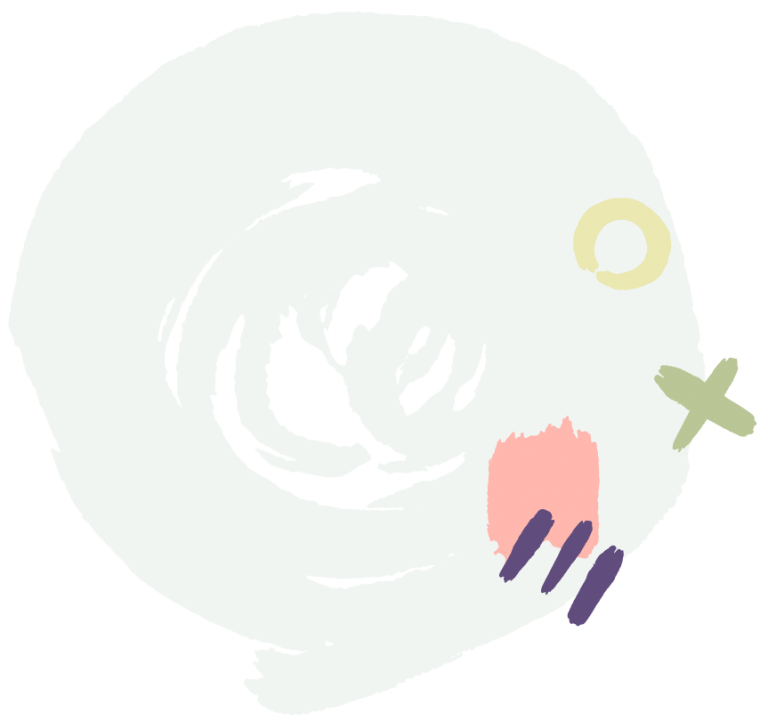 THIRD SECTOR MANAGEMENT SOLUTIONS
Curious to know more about the duo behind Third Sector Management Solutions? Grab a cuppa and pull up a chair…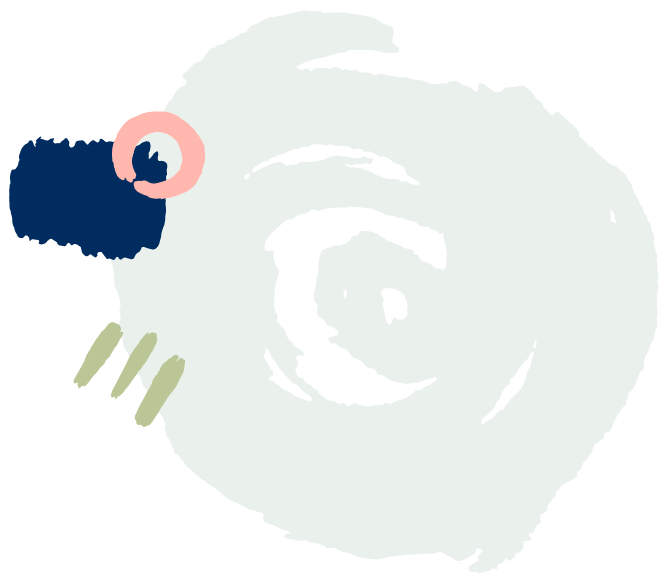 We are Debra Arnold and Natalie Munson, Adelaide-based friends and number nerds whom adore the work of not-for-profits like yours.
Our love for the language of numbers – and our admiration for your work – inspired us to pool our over 35 combined years of accounting experience to create Third Sector Management Solutions in 2015.
We single mindedly exist to help not-for-profits. Why? Because we believe in you.
You do amazing things for the Australian community.
As your accountant, auditor, bookkeeper or sounding board, we have the luxury of seeing what you do and the difference you make while adding our skills to your offering. We are a CPA Practice, making us well-equipped to strategically contribute to your business beyond the numbers.
Helping with your management team or finances, we have the opportunity to be part of your organisation and to grow with you. We form enduring relationships with each one of our clients, from those who use us once a year to those whom we help every month.
Numbers tell us about your organisation. Where you've been, where you are now and what's possible next.
We find you inspiring and our work gives you clarity. Our skills are broad, our experience deep. And our intentions? To help you do the best you can in your niche so you can continue to deliver valuable outcomes now and into the future.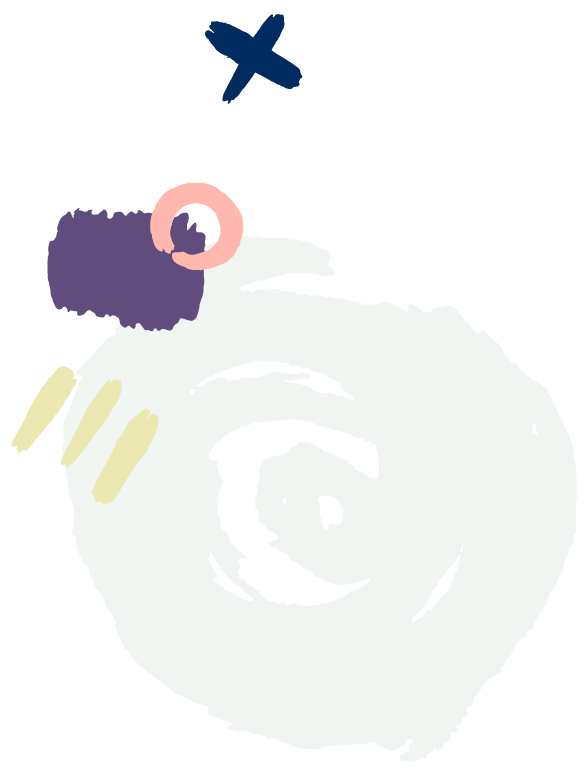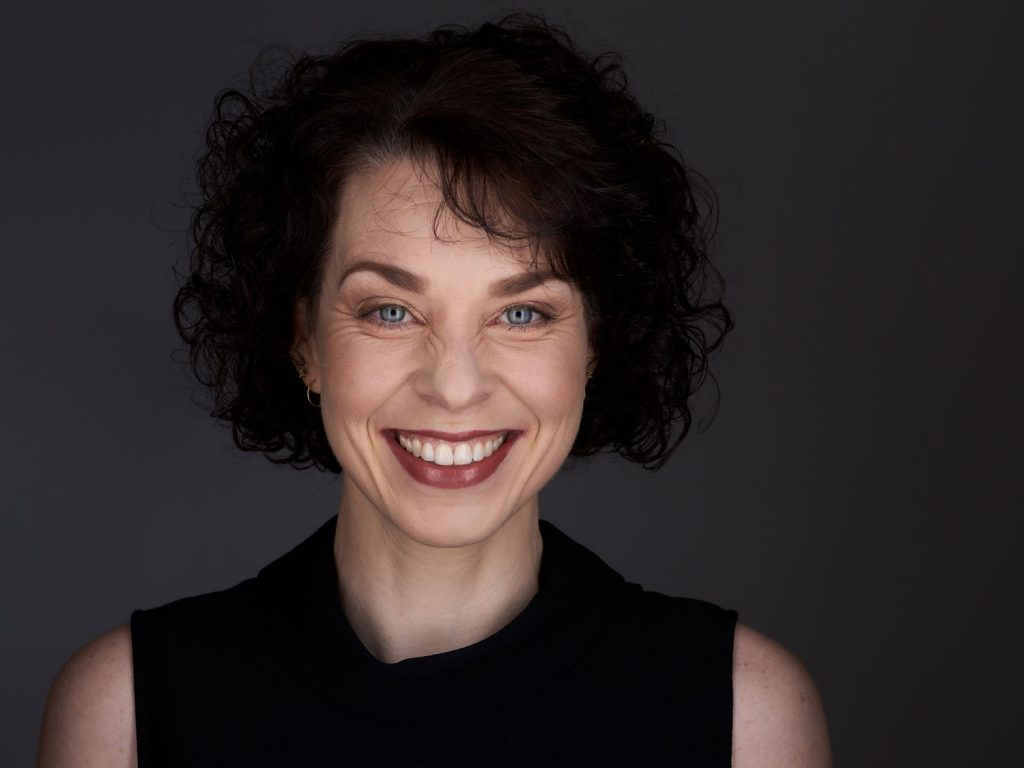 Natalie has over 20 years experience working, supporting and championing not-for-profit organisations. Her passion, qualifications and specialised sector knowledge are the basis for her unique skill set which focuses on the challenging third sector environment.
With her depth of understanding, can-do attitude and ability to quickly adapt to any situation, Natalie can be called upon to offer the best possible service and advice to any not-for-profit organisation.
Natalie is able to truly listen to board members, senior management, volunteers and staff members and discuss with ease any management and accounting issue, ensuring information is shared, analysed and understood. It's this empathy and strong understanding that enables Natalie to assist in transforming your organisation, how it sees itself and interacts with regulatory and other external stakeholders. Clarity, empathy, transparency and authenticity are the foundations upon which her enduring professional relationships are built and is a true reflection of Natalie's professionalism.
Phone Natalie Munson on 0402 319 729.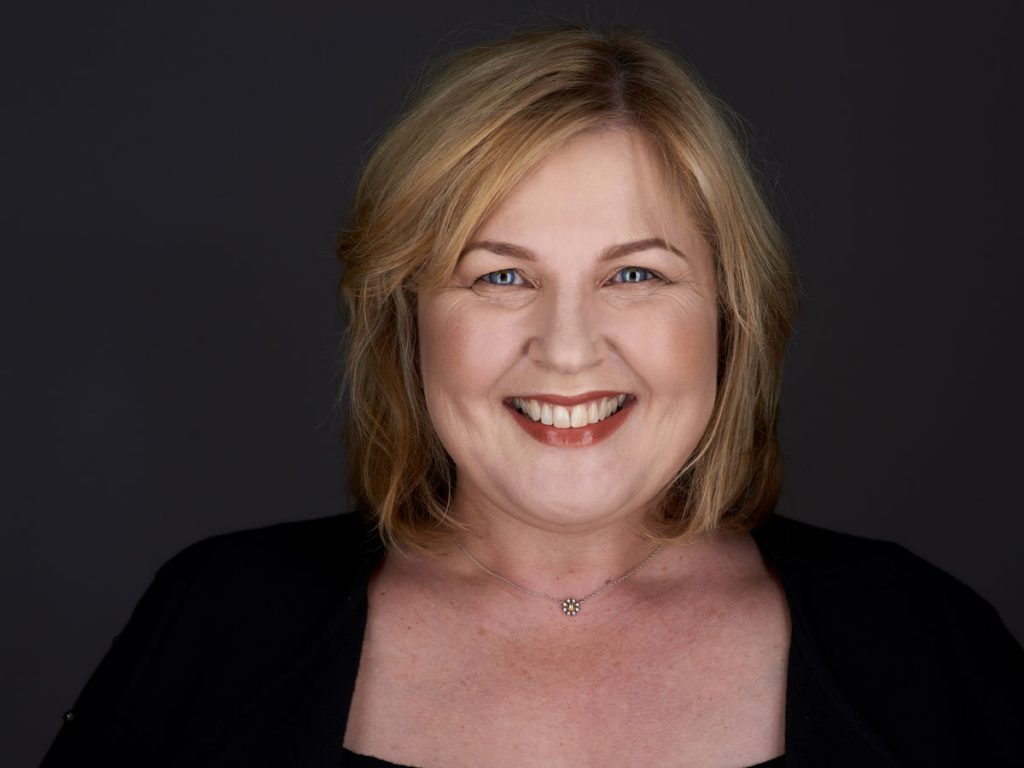 CPA, B. Economics (Accounting)
Graduate Certificate in Management
Registered Company Auditor – Number 450005
A cheerleader for third sector organisations, Deb brings over 25 years of expertise as an auditor and accountant. She draws on her experience in top level management, auditing, senior accounting and consultancy roles to give each organisation she works with a remarkable edge.
Deb's approach is one of continuous improvement in financial management and corporate governance. She confidently helps navigate organisational change and process improvement within the parameters of Constitutional, statutory and regulatory frameworks.
Renowned for her critical thinking, Deb is adept at evaluating the how and why of results. As a Registered Company Auditor and management accountant, she's helped organisations of all kinds – from 100% volunteer-run charities to large national and international not-for-profits. She is a third sector advocate who has dedicated more than 25 years supporting not-for-profits in a professional and personal capacity.
Phone Deb Arnold on 0402 701 126.