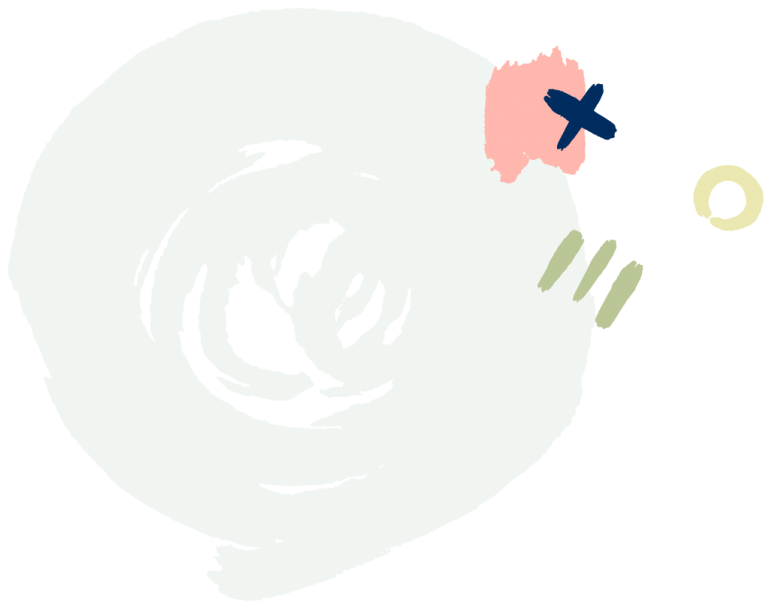 Auditing and Assurance For
Not-For-Profit Organisations
We hear you: auditing is not your idea of fun. But it is ours, when it comes to the third sector. Our auditing and assurance services are flexible to suit the structure of any not-for-profit organisation in Australia.
Optimisation and continuous improvement are our main focus when we take care of your auditing. We have a Registered Company Auditor on our team and auditors with broad experience in the third sector and corporate areas. Navigating the auditing requirements doesn't need to be complicated when you bring in our team. We will handle your data with respect, discretion and transparency.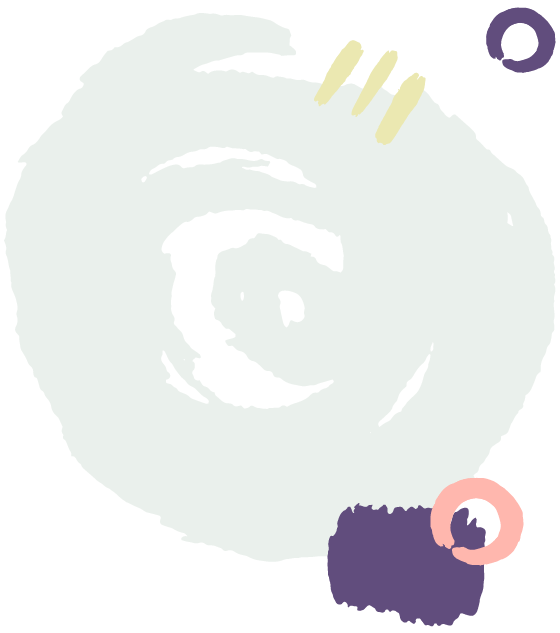 We Can Take Care Of These Auditing Tasks For You:
Financial audits and reviews.
Assurance engagements.
Funding acquittal audits.
Internal audits.
"We were tearing our hair out. Our auditor made no effort to understand our not-for-profit enterprise.
We spent many hours explaining and re-explaining policies, procedures and priorities. Finally, we'd had enough.
We contracted Deb Arnold to organise our reporting for audit. We couldn't have been better served. With an absolute minimum of fuss, Deb quickly familiarised herself with our business and our accounting practices, and now cheerfully works with us each year to ensure we are meeting our financial and reporting responsibilities fully. Deb Arnold is highly recommended, particularly for her ability to work quickly and efficiently to meet the accounting and audit needs of not-for-profit entities."
Brian Loffler, Company Secretary, New Internationalist Publications Pty Ltd